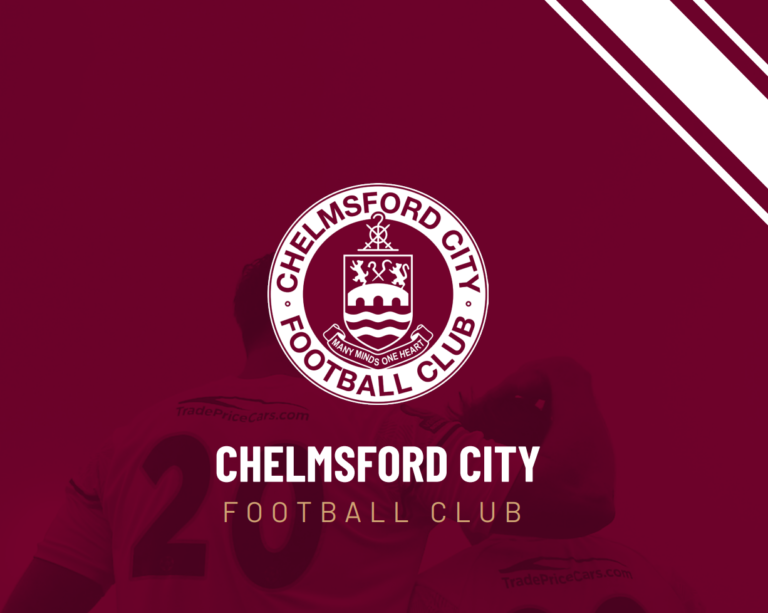 Matchdays are just a bonus. ….With 50,000+ visitors to the Melbourne Community Stadium every year for football, conferencing, parties, events and pitch hire, the advertising opportunities at the Melbourne Community Stadium will provide continuous exposure every day throughout the season. With sponsorship available for as little as £25 you can all be involved!
Programme Advertising
You can advertise in our award-winning matchday programme. This is a great way to reach both a consumer and business audience. The matchday programme is given to all corporate members and is also available for purchase by every supporter.
Teamsheet Advertising
You can advertise with your logo in the margins or be the one main sponsor.
Fixture Board Advertising
You can advertise around our ground in a number of locations.
Fixture Poster Advertising
You can be the main sponsor of our fixture or have smaller adverts in the margins. This will be placed in shops and pubs around the town and will be given free to all supporters. Your target audience could be huge!
Electronic Scoreboard Advertising
You can take advantage of one of our seasonal packages and see your name and advert scroll across the LED display screen at various times throughout every game. Sponsorship of the scoreboard is also available.
'Radio Clarets' – Internet Radio Advertising
Advertise on a match-to- match basis or take advantage of one of our seasonal packages and hear your name and advert broadcast pre-match, half-time and after the final whistle on matchdays. 
Perimeter Board Advertising
You can advertise on a perimeter board. This type of advertising provides your business with high impact, memorable advertising to consumers and businesses every matchday.
Matchday Mascot
Join us as a matchday mascot with a number of packages available.
Website Advertising
A number of options are available for website and digital media advertising.
The Claret Club
Join us for matchday hospitality.
For more information call 01245 290959 or email enquiries@chelmsfordcityfc.com