The Clarets are based at The Melbourne Community Stadium, Salerno Way, Chelmsford, Essex, CM1 2EH.
Why not bring the whole family along and become a part of the Claret Family? Home matches take place on Saturdays at 3:00pm and Monday nights at 7:45pm and the community environment at the Club continues to grow each season.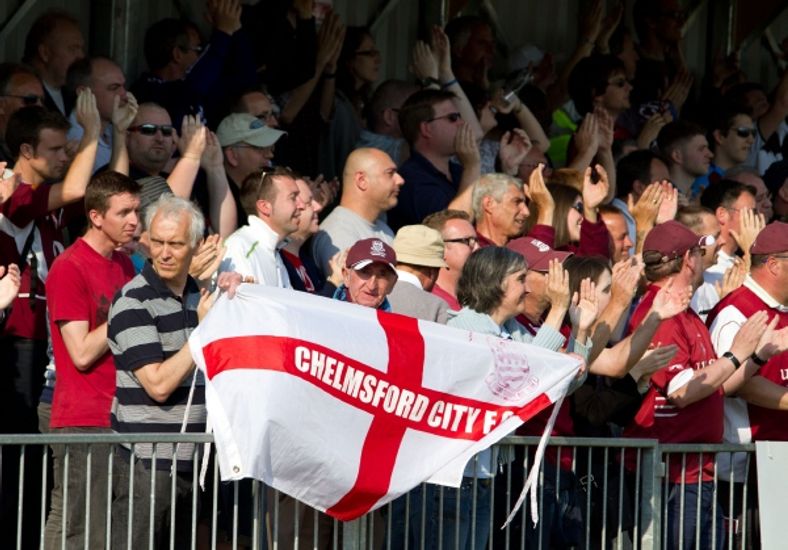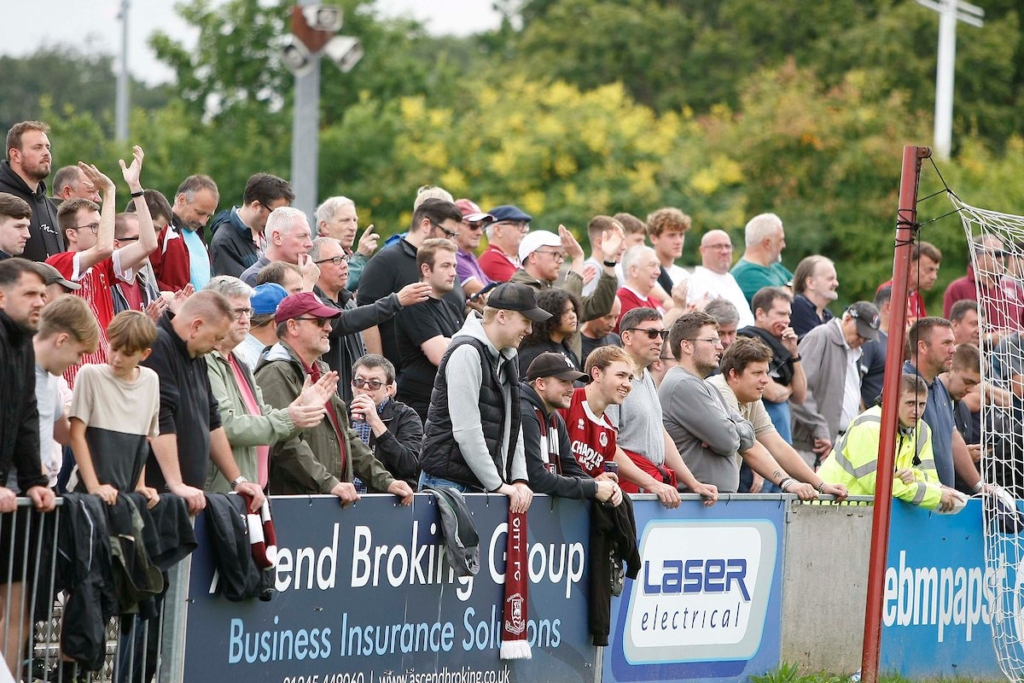 Chelmsford City is devoted to serving the community in the same way they support every side from the Under-7s to the First Team. To stay up to date on everything Chelmsford City, follow us on Twitter, Facebook or Instagram. You can also call the office on 01245 290959 or email enquiries@chelmsfordcityfc.com.
Company Name: Chelmsford City Football Club is owned by Chelmsford City Football Club Limited, Company Number 10818922. Those shareholders that have a significant interest in the Company, by owning more than 10% of the authorised share capital, are John Holmes 60% and Daniel Watkins 40%.